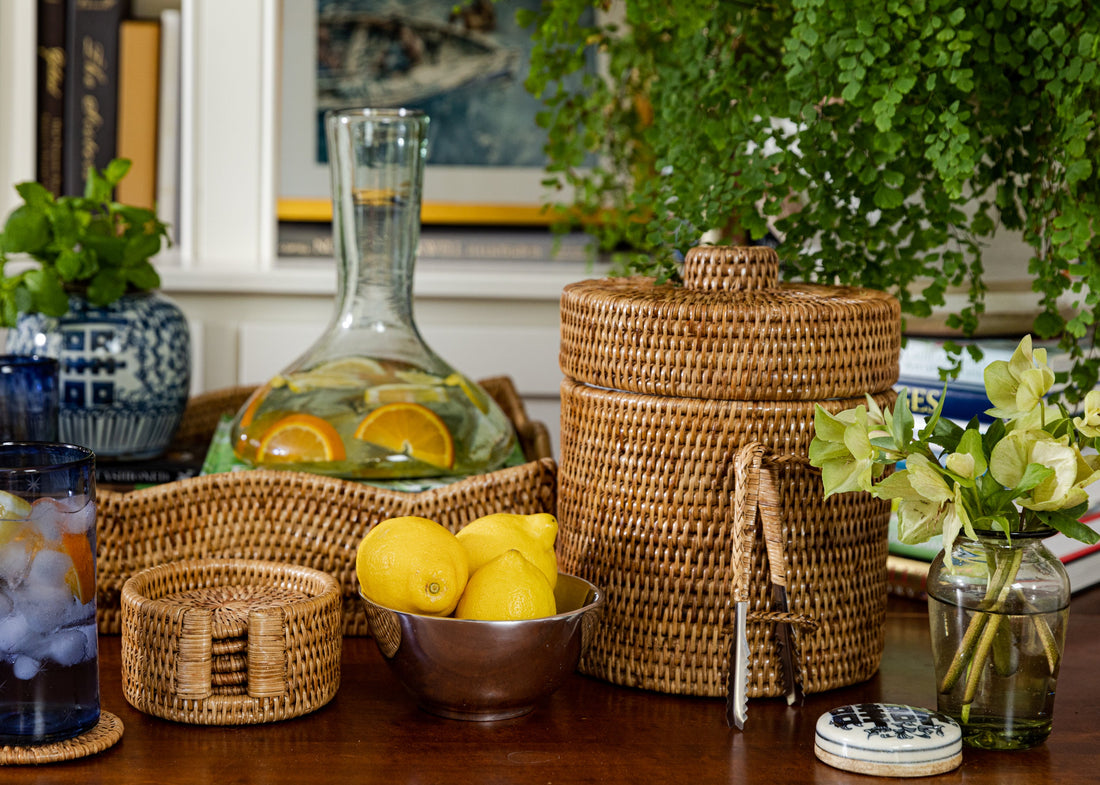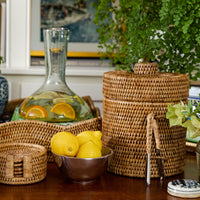 Rustic Wine Decanter
Color: Clear
Crafted in our mouth-blown, recycled glass, our wine decanter is the perfect staple for any celebratory gathering or an elevated touch for casual weeknight. Please note that as unique, handmade pieces, no two are ever exactly the same, and texture and size can vary slightly. Our website photos are a close representation, but may not be identical to the piece you receive.
NOTE: Quantities are very limited as this item is being discontinued. This purchase is final sale and we cannot accept returns for any reason. 

Our decanters, from San Miguel de Allende, Mexico, are made with a mouth-blowing technique that was brought to Mexico in the 1500s by Spanish settlers. Each purchase helps to support the preservation of heritage crafts.
Not recommended for dishwasher use.

Measures 21x25cm
We think that a decanter makes the average dinner more special. We love the wide base of our Venable decanter, making it more solid and stable. The level of craftsmanship is evident the curves and lines.