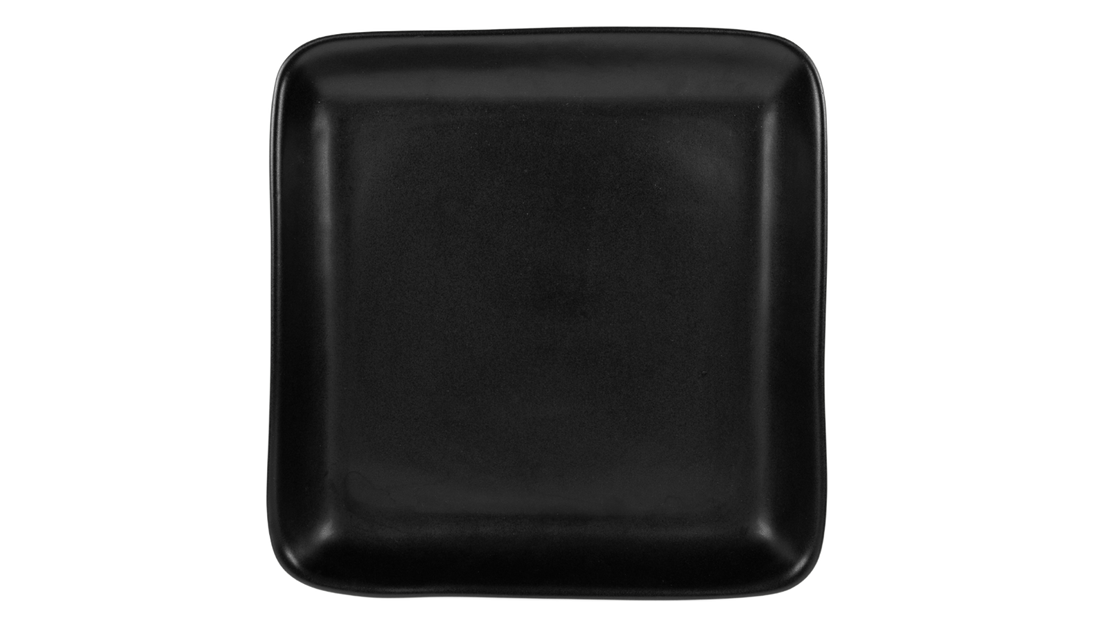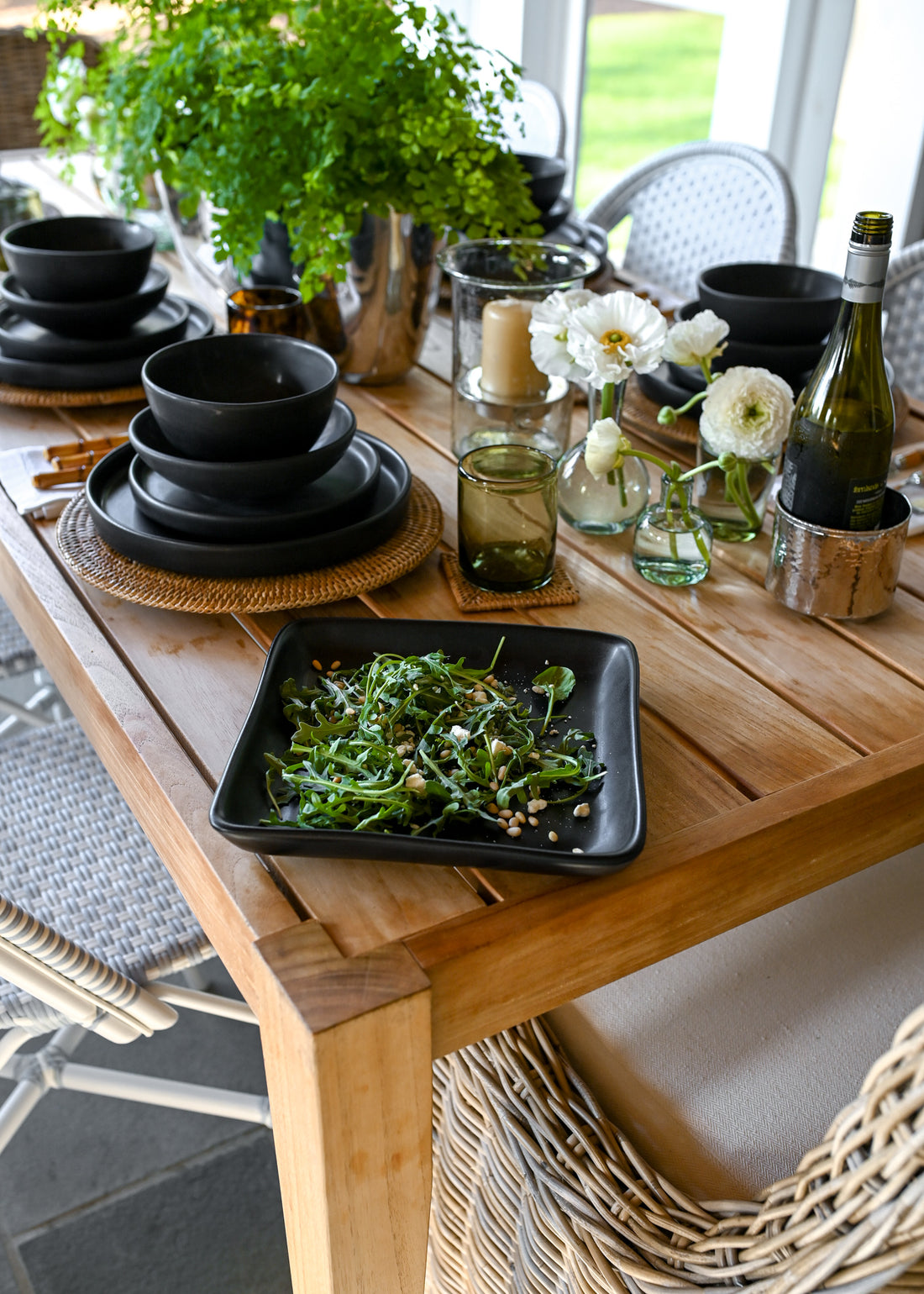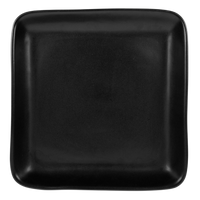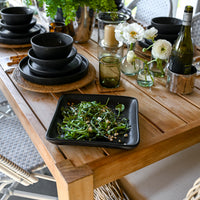 Goldi Tray in Lunar
Color: Smoke
The Goldi Trays are named for Goldilocks from the fictional English Fairytale, Goldilocks and the Three Bears. Much like Goldilocks, these trays are "just right" - not too big, not too small, not too flat and not too tall. Available in Lunar and Inkwell, they are rimmed to ensure that food does not slide off. As perfect squares, they are ideal as a cheese board, crackers and dip, and could even be used as an oversized plate or charger.
Please note that as unique, handmade pieces, no two are ever exactly the same, and texture and size can vary slightly. Our website photos are a close representation, but may not be identical to the piece you receive.
Our ceramics are handcrafted in Guanajuato, Mexico by a family company who have been in business for more than 30 years. The clay is sourced from the Veracruz and Hidalgo regions of Mexico (a brown clay and a red clay, respectively).
Dishwasher safe. Measures 10" x 10".

Remove any small surface scratches due to stacking by gently cleaning with a non-abrasive scrub, like Barkeepers Friend or Bon Ami.


Versatility is essential for us and this tray is just that. As mentioned, it is the perfect size for an appetizer spread and the lip ensures that the food is contained. It can also double as a charger or even a large plate. The question is - which pattern will you choose?